Effective financial management is the backbone of any successful business. Maintaining accurate and up-to-date financial records is essential for making important business decisions. However as a small business, being in charge of bookkeeping and operations can be overwhelming. This is where a bookkeeping virtual assistant can come into the picture. Let us share with you how a bookkeeping virtual assistant can help you stay on top of your small business finances.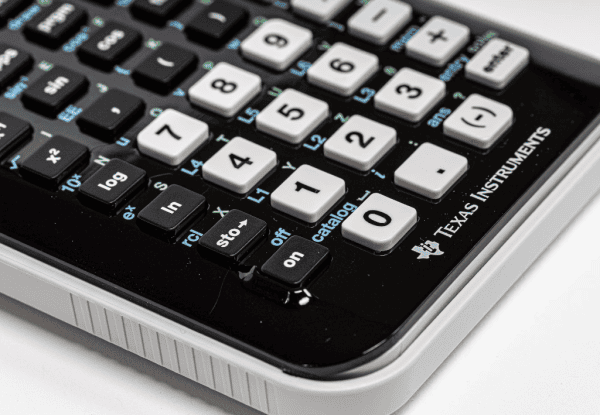 Managing Accounts Payable and Accounts Receivable
One of the most important aspects of financial management is keeping track of these two accounts. A bookkeeping virtual assistant can assist by:
Record and organize incoming and outgoing payments
Notify you of upcoming bills and outstanding invoices
Ensure that payments are made on time and receivables are collected promptly.
Light Bookkeeping
Bookkeeping is at the heart of financial record-keeping. A bookkeeping virtual assistant can assist by:
Maintaining ledgers and financial journals
Reconciling bank statements and financial accounts
Categorizing expenses and income
Keeping Track of Sales
Understanding your business's sales figures is crucial when it comes to make informed decisions. A bookkeeping virtual assistant can assist by:
Recording daily sales transactions
Generating sales reports
Identifying trends and opportunities when it comes to revenue growth
Efficient Bill Payments
There is nothing worse than paying a late bill. It can lead to penalties and effect your company's credit. A bookkeeping virtual assistant can assist by:
Monitoring your incoming bills and payment due dates
Scheduling payments in a timely manner
Light Recordkeeping
Maintaining organized financial records is crucial for business operations and regulatory compliance. A bookkeeping virtual assistant can assist by:
Organizing and storing financial documents digitally
Keeping records accessible for audits and reference
Ensuring records are maintained in compliance with legal and tax requirements
Conclusion
Hiring a bookkeeping virtual assistant can be a game changer for your small business. From handling accounts payable and receivable among many other tasks, a virtual bookkeeper can help you focus on your core business activities all while knowing your finances are in order.
If you're ready to experience the benefits of streamlined financial management and accurate recordkeeping, it's time to take the next step and hire a virtual bookkeeper. Virtual Office Assistants is here to provide you with skilled professionals who can help you stay on top of your finances. Contact us today for your business needs and to find the perfect virtual bookkeeper to support your journey towards financial success. You can contact us via or online form here or feel free to give us a call at (619)343-2622.