In today's fast-paced business world, time is money. As a business owner you might notice certain administrative tasks take up valuable time you can spend another tasks that actually grow your business. This is where a
virtual administrative assistant
can come to your rescue.
Virtual administrative assistants
are skilled professionals who can take care of many tasks to help
free up your schedule
. In this blog post we will explore top tasks these professional can handle for you so that you can focus on what's most important.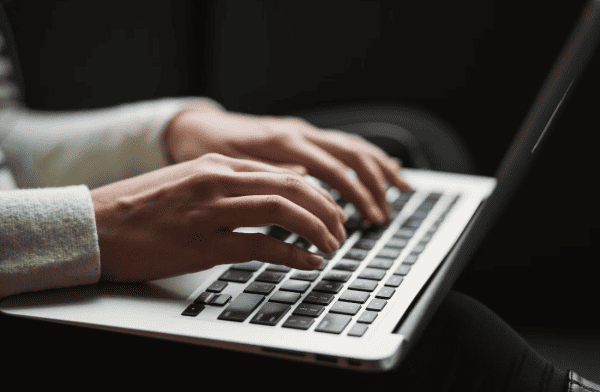 Email Management
Virtual administrative assistants can efficiently manage your inbox. They can go through your emails and filter our spam, respond to routine inquiries and bring to your attention those that are highly important for you to look at. This is helpful for you as a business owner because you will not have to worry about going through your email which can eat up a lot of valuable time. Instead, you will have someone else do that for you and be sure that no critical message goes unnoticed.
Manage Your Calendar
Another great thing about hiring a virtual administrative assistant is having someone be in charge of your calendar. As a business owner things can sometimes become very overwhelming. So, having someone organize your life for you can be extremely helpful. They can coordinate your meetings, appointments and conference calls. They can handle all your scheduling needs.
Travel Arrangements
Have an upcoming business trip? We understand the hassle of having to make travel arrangements. Hiring a virtual administrative assistant is great because they will handle everything for you ensuring your travels are stress-free and easy. They will handle it all. From booking flights, hotels, transportation, and an itinerary.
Customer Support
Excellent customer service is crucial for every business and a virtual administrative assistant can help you provide just that. They can handle all customer inquiries, resolve any issues, and make your customers feel heard.
Document Preparation
Preparing for an upcoming meeting? Need to create an invoice? These professionals can help you prepare all documents needed for your business. They can create a professional presentation, create and send out invoices, update spreadsheets, and draft business letters among many other things. A virtual administrative assistant can help ensure your documents are professionally done on time with no errors.
Conclusion